Thanks for visiting our Online Fiesta® Dinnerware Outlet
Fiesta® Dinnerware exhibits deep bright color, is durable and has a timeless design.
Fiesta® Dinnerware from the Canton Dish Barn
For over 25 years, Canton Dish Barn has been offering the very best selection of Fiesta® Dinnerware made by the Homer Laughlin China Company in the USA. We are located at Hillside Shops on Row 1 at the world famous First Monday Trade Days!
The Canton Dish Barn is a Fiesta® Dinnerware Merchant with a First Monday Showroom as well as online at CantonDishBarn.com. Our inventory is filled with all the latest and greatest Fiesta® Dinnerware items and colors.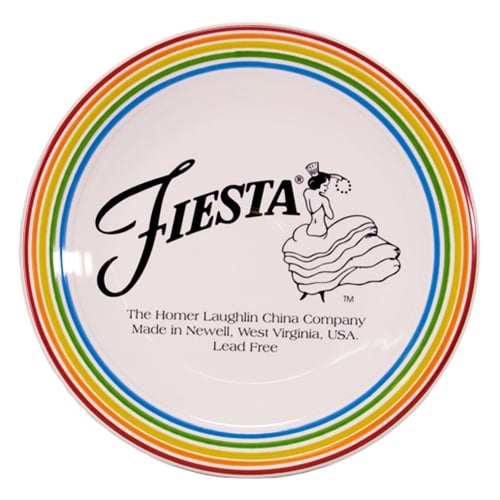 We are located at:               
Click here for more location and contact information including phone numbers and hours of operation.
More...
Browse selection of over 1,300 Fiesta® Dinnerware Items including Fiesta® Plates, Bowls, Vases, Mugs, Glassware, Teapots, Platters, Bakeware, and more!
Use the navigation menu above to browse our Fiesta® Dinnerware Catalog by Item, by Color, by Seasonal and Decorated Fiesta® and by Licensed Products such as Tervis® Tumblers, Thirstystone® Coasters, Utensils, Cutlery, and Linens.