We will be losing an Item that has been moved out of production as of 10/1/2017 so if you are on the fence about owning one of these treasures, better make your move!
As of October 1st 2017, Homer Laughlin will be moving the following item to "out of production" status:
Item # 505xxx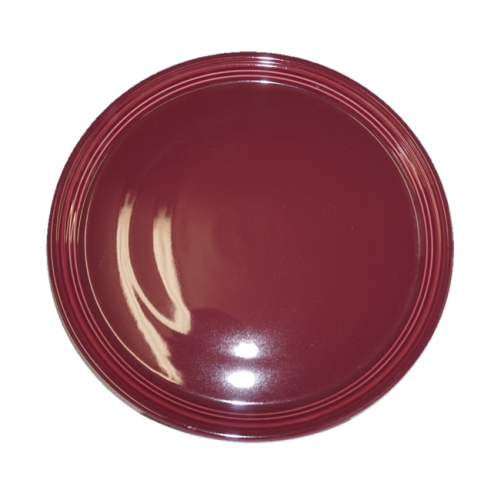 This has always been a Favorite piece around our place and for our customers who have used it as well.
Shellie bakes our asparagus on the baking tray at least twice a week! Just toss the asparagus on the tray.
Top with a smidge of butter or olive oil. Shake on your favorite seasoning, could easily be salt and pepper, bake for 9-11 minutes at 375 degrees.
Cookies your thing? These baking trays cook evenly and clean up so easily that baking cookies is even more rewarding!
We have even had a meatloaf baked on one and many biscuits. It is a versatile piece and when set upon an overturned Hostess Serving Bowl makes a great stand for a cake or anything you would like to show off.
We are gonna miss you 15" Baking/Pizza Tray. So get one while the supplies last.
At least we still have your smaller little friend the 12" Pizza Tray.
Fiesta Today, Siesta Tomorrow!
See ya on the web,
Richard