2018 will bring the Retirement of Two Fiesta® colors: Tangerine and Claret
FIESTA® DINNERWARE ANNOUNCES TWO RETIRED COLORS FOR 2018
AND LIST OF DISCONTINUED ITEMS
Newell, West Virginia – (September 5, 2017) – To make way for Fiesta® Dinnerware's new color each year, the brand announces the retirement of a color. For 2018, there are two colors that will retire: Tangerine and Claret.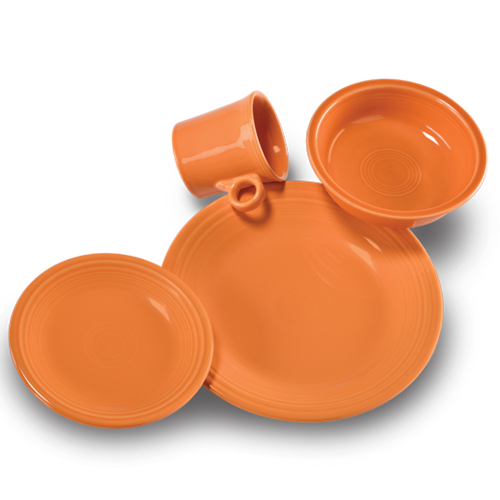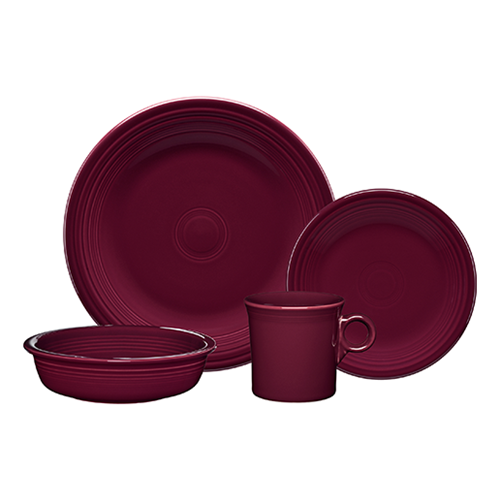 The new color for 2018 will be announced on January 9, 2018, on the first day of The Atlanta International Gift & Home Furnishings Market®. Fiesta Dinnerware, the colorful and iconic Made in America brand, will be exhibiting in Keystone Marketing's expanded showroom Building 2 #901A on the 9th floor.
Along with the retirement of Tangerine and Claret, Fiesta has discontinued the following pieces from its collection:
Medium Mixing Bowl
Beverage Server
Square Handled Tray
3 Tier Server
Neutral Color Set of 5pc Entertaining Set
Cake Plate & Server
Solid Color Pack of Baking/Prep Bowl Set, 2pc
Solid Color Pack of Baking Bowl Set, 3pc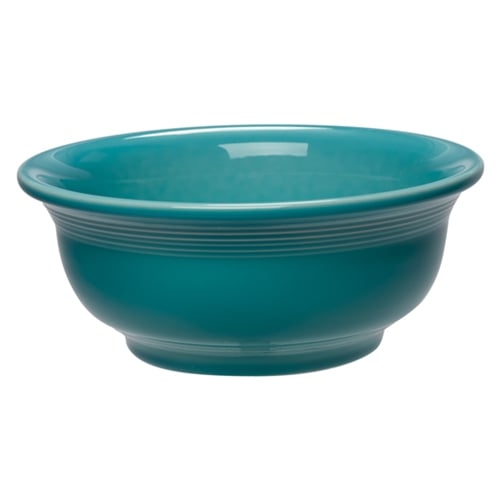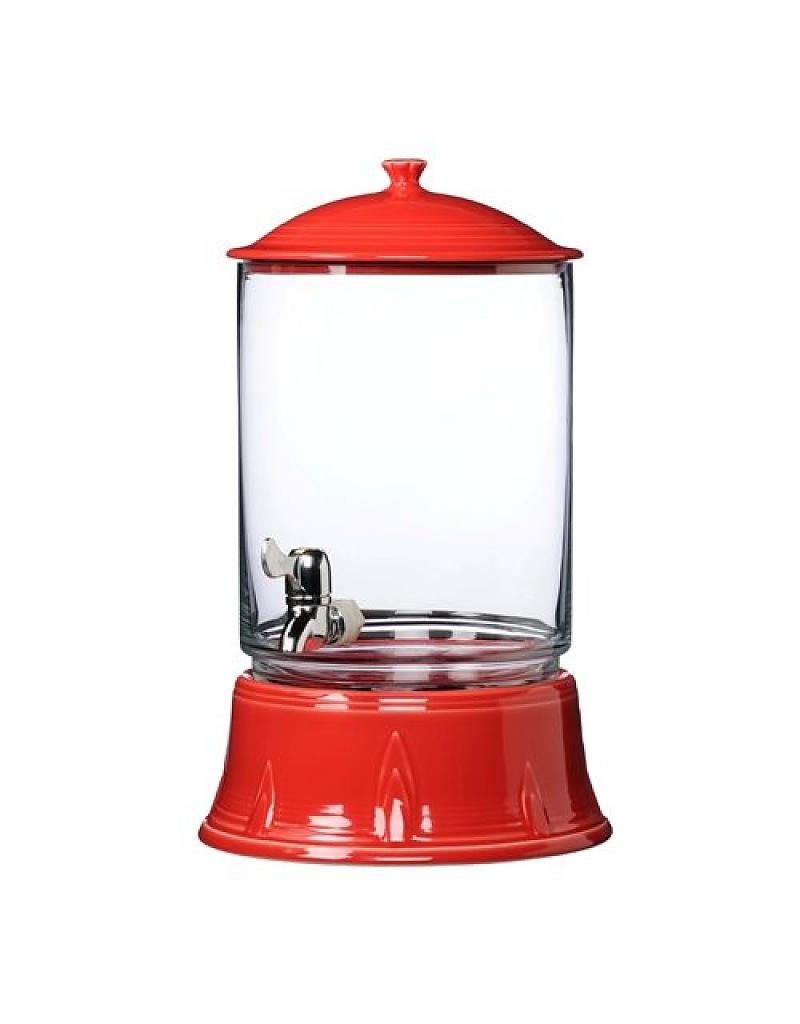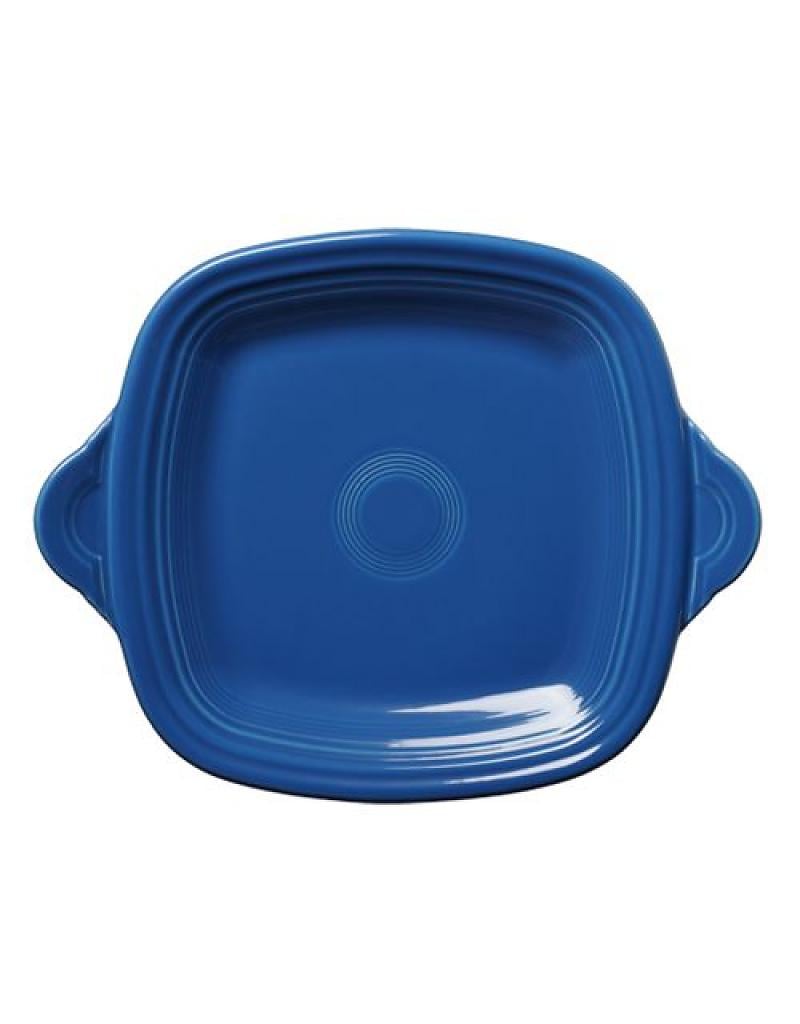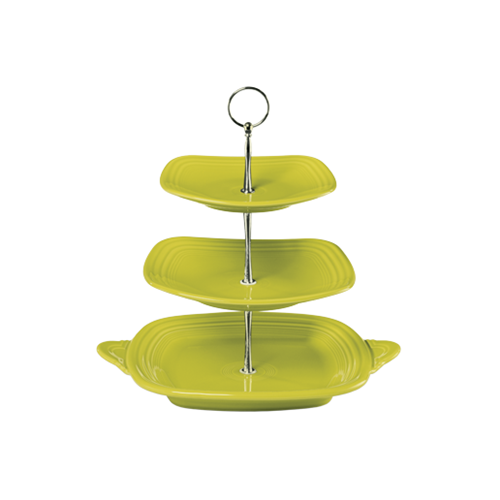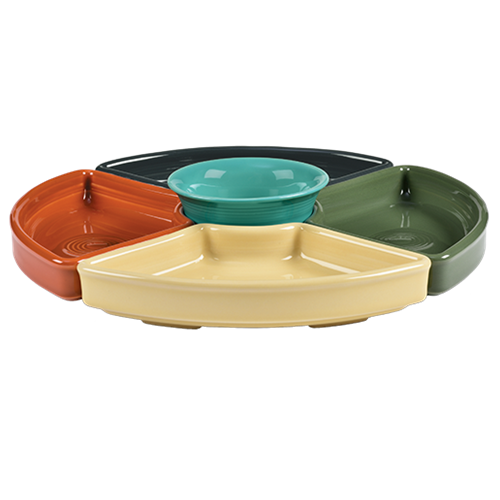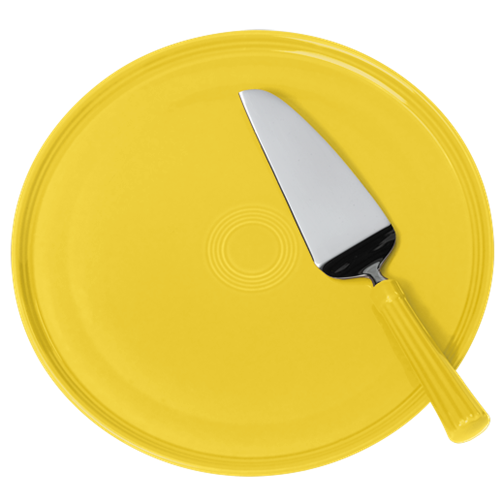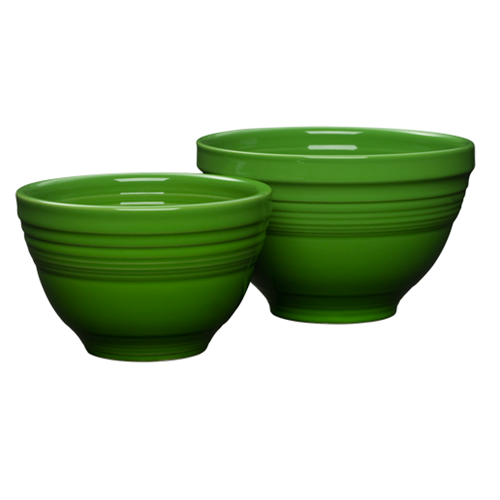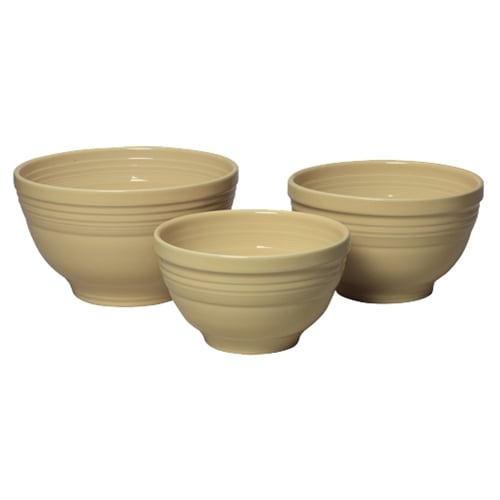 Fiesta Dinnerware will be taking orders from retailers for Tangerine and Claret until December 31, 2017 for delivery by March 1, 2018. On March 31, 2018, Tangerine and Claret will be added to the "inactive availability" list of colors.
Fiesta Dinnerware was originally designed by Frederick Hurten Rhead in 1936. It was discontinued in 1973 and made resurgence in 1986, marking the brand's 50th anniversary and the continuation of a contemporary inspired color palette. The new color announcement in 2018 will be the 50th color in the brand's history. A staple in the Fiesta color spectrum for several years, Tangerine was introduced in 2003. Claret was in production since 2016.
We eagerley await the Announcement of the Next Fiesta® Color! As we continue to play with our latest arrival Daffodil!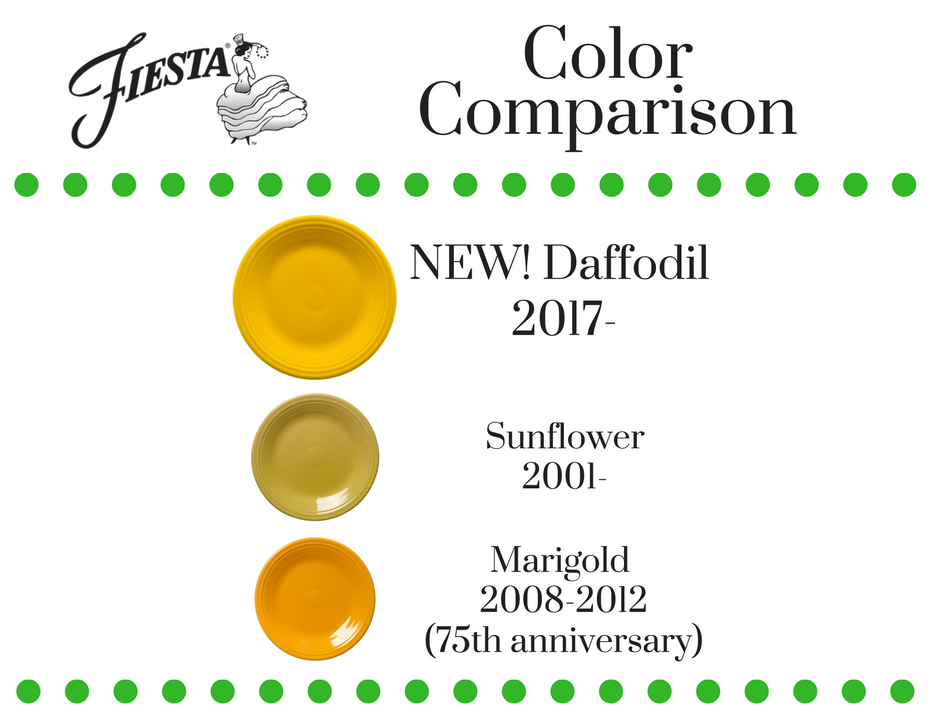 Tell us your color likes and dislikes on Facebook, Instagram and Twitter.
Fiesta Today, Siesta Tomorrow!
See ya on the web,
Richard