Why do we celebrate Labor Day?
So What is Labor Day?
When we flip the calendar to the first Monday in September, Labor Day arrives and has come to signal the end of Summer. Research shows that it was proposed back in 1882 by labor union leadership to honor the American worker.
Stuck dead in the middle between the 4th of July and Thanksgiving it signals the beginning of back to school for the kiddos and for many a 3 day weekend filled with BBQ, Pool parties and hopefully the last sunburn of the year!
If your going to be out at the grill, perhaps a new BBQ grill mat is an item you might want to check out. Imagine not having to schedule elbow surgery every year after scrubbing and scraping your grill grates! Using a grill mat can really make grilling enjoyable. Fish, Chicken and Veggies are a breeze with a grill mat. We have been impressed with and now offer these: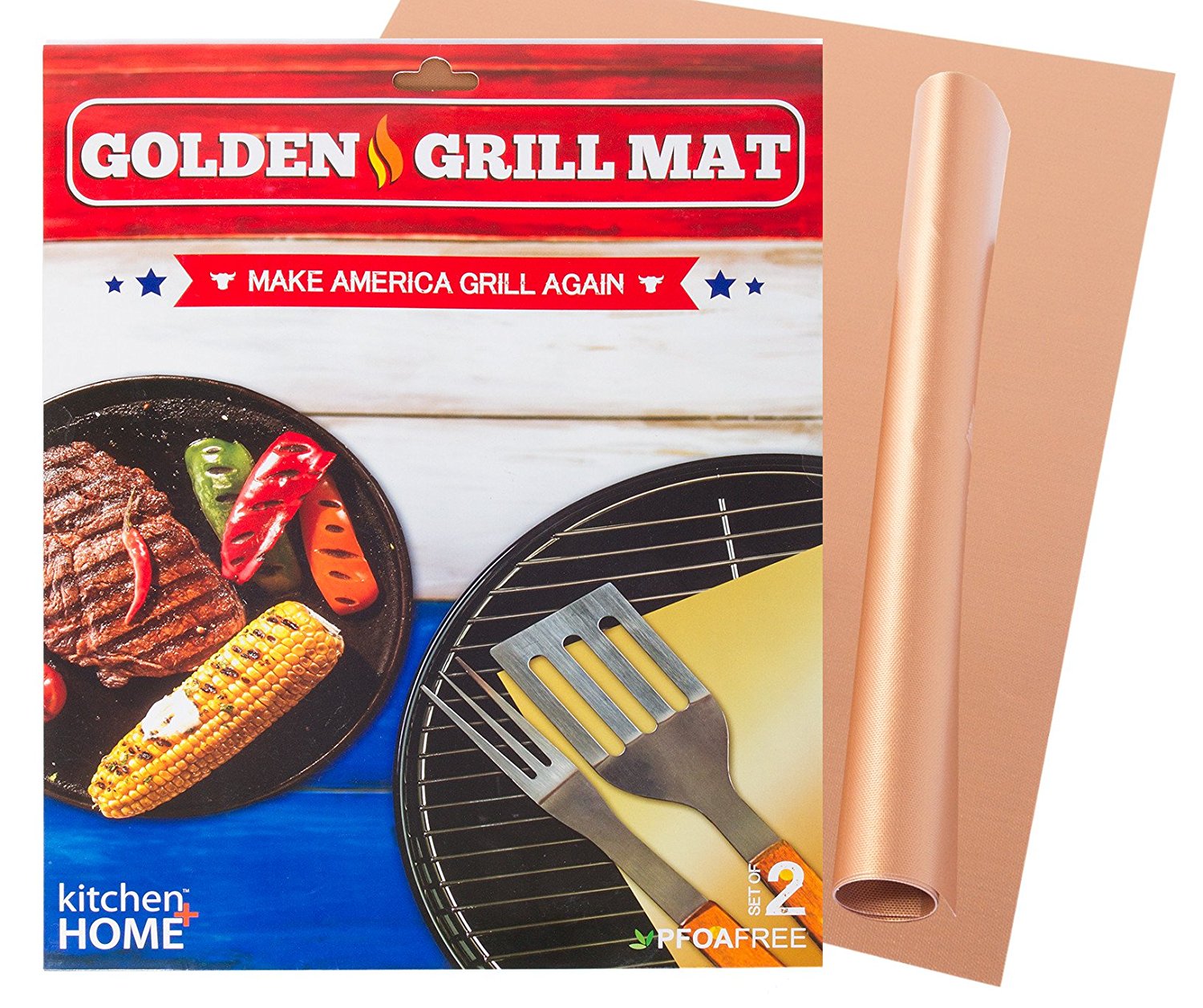 Once the vittles are ready you know your gonna want to set the picnic table with your Favorite Fiesta! How about the new Daffodil paired with Tangerine for a nod to Summer. Then for a hint of Fall to come, some Sage and Claret. Of course the ever popular Turquoise always okay with me.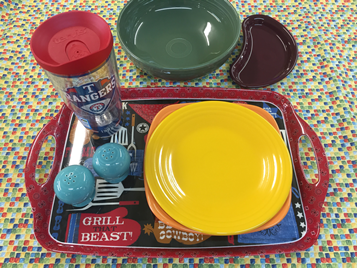 Here's to a Wonderful End to Summer and an equally Awesome beginning of Fall!
Tell us about your Labor Day celebrations on Facebook, Instagram and Twitter.
Fiesta Today, Siesta Tomorrow!
See ya on the web,
Richard