So You've Made it to Canton! Now What? We've put together a list of Places to Enjoy while you're Visiting our Beautiful Little Piece of East Texas!
As a Longtime business in Canton we are pleased to have seen folks from all over come to visit our hometown. Whether here for the Trade Days shopping or just passing thru and soaking up our hospitality some will ask:
What else is there to do in Canton, Texas?
Well, here ya go! We have put together some recommendations of places in and around Canton that might be just what you are looking for! Click the links for more info.
Of course we might best be known for First Monday Trade Days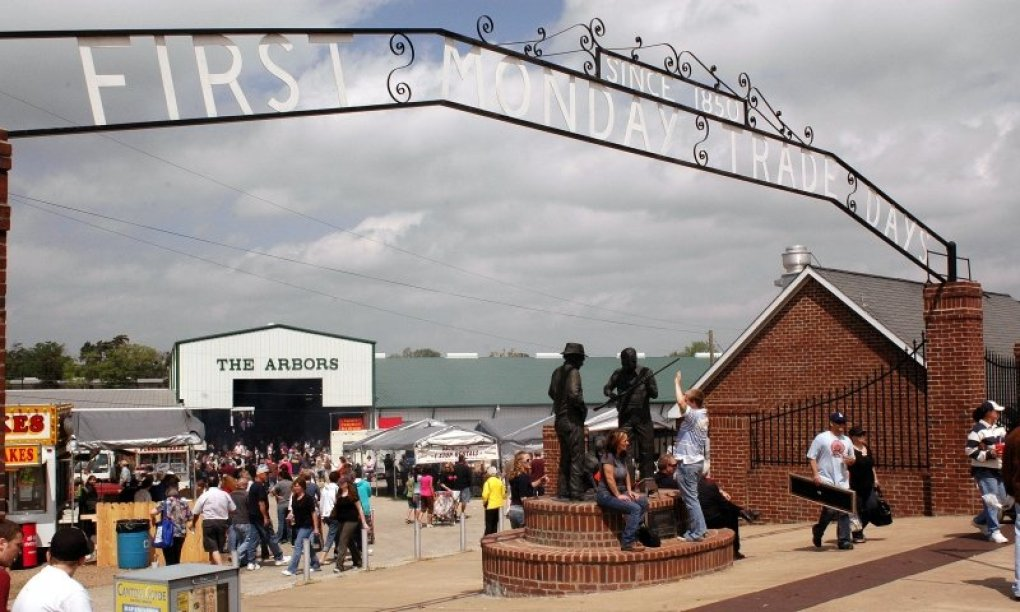 (Hint:you can find us just up the hill from the grounds by the "old" freshly painted water tower)
But this list will get you some destinations for the young or vintage, the seekers, the hungry, the curious, the shoppers and the site see'ers.
Places to visit:
Canton Plaza Museum, Splash Kingdom, Van Zandt County Library, Van Zandt County Veterans Memorial, Van Zandt Country Club,
Blackwell House Museum, Yesterland Farm, Canton Main Street, East Texas Zoo, Salt Palace, Texas Freshwater Fisheries Center,
East Texas Arboretum, Edgewood Heritage Park and Historical Village
Mill Creek Ranch Resort, Azalea House Bed and Breakfast, Best Western Canton Inn, Canton Square Bed and Breakfast, Silver Spur Inn
On Target Archery, Wiley's Gun Shop, Brookshires, Paul Michaels, Walmart, Bellum and Rogue, Bealls, Tanger Outlet Mall, The Registry, Tractor Supply Co., I Am Erica's Flags,
Burnett Family Tire Pros, Back Country Furniture Designs, Code Western, Hibbett Sports, Vape Hub, RNA Music, Canton Lumber Co., Higginbothams Brothers Ace Hardware
How bout a little pickin and grinnin!: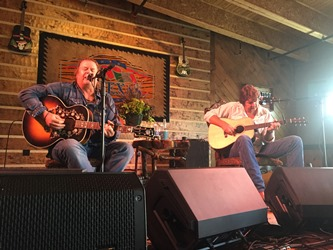 The Creek, The Forge, Moore's Store, Silver Saloon, Love and War in Texas, Wine Down
If you need to work on your table muscle try these: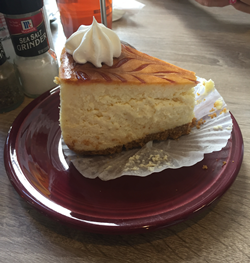 Applebee's Neighborhood Grill and Bar, Buttermilk's, 3D's Pizza, Val's Italian Restaurant and Pizza, Ochoa's, Roble's, Jerry's Pizza, Subway,
Sonic, McDonald's, Canton's Cafe, The Jalepeno Tree, Ole West Bean and Burger, Tacos y Mas, Down Home Cafe, Alex's Greek Cafe,
Domino's Pizza, Dairy Queen, Dairy Palace, Baker's Ribs, The Poe House, El Sombrero, Denny's, Chen's Buffet, La Pradera, Taco Bell,
Pizza Hut, Backwoods Bar-B-Que, WhataBurger, The Bunker, Papa John's, Chicken Express, Schlotzsky's, PJ's Place, Street Taco Shack,
Four Winds Steakhouse, Easley's Cattle Company, Duke's Burgers and Sports Co., Taco Casa, Sweet Frog's, Bahama Mama's,
So now you've found somewhere to be but you're not sure why: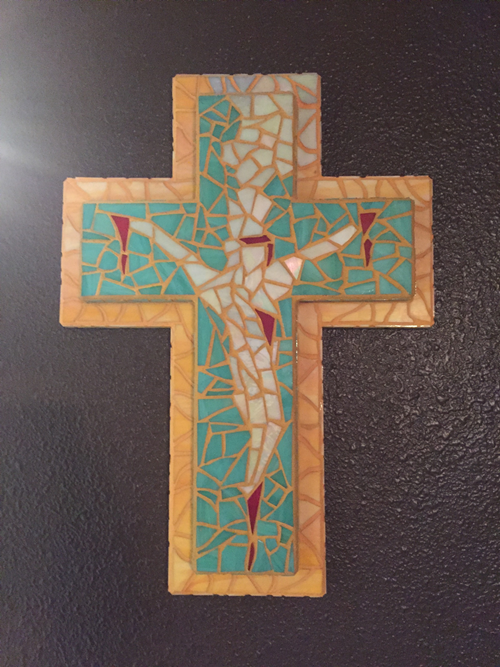 Mill Creek Fellowship, Crossroads Church, Lakeside Baptist Church, St. Therese Catholic Church, Wallace United Methodist Church, Word of Victory, First Baptist Church of Canton
Canton, Texas is a great place to call Home and we are Thankful to be able to enjoy our business here! So stop by, say Hey, we love to chat (not just about Fiesta®) tell us where you've been and if we can help you find a new destination we certainly will!
Fiesta Today, Siesta Tomorrow!
See ya on the web,
Richard